What About Me (With Kim Carnes and James Ingram)
Kenny Rogers
Grandpas Sprinkler
A Balladeer
Story of My Life
One Direction
My Kind of Love
Emeli Sandé
Toothpaste Kisses
The Maccabees
Gave It All Away
Discover Guys
Perhaps, Perhaps, Perhaps (Quizas, Quizas, Quizas)
Doris Day
Bang Bang (My Baby Shot Me Down)
Nancy Sinatra
La Aventura de la Vida
Nacho Cano
Something Stupid (Performance Track With Demo Vocals)
All Star Performance Tracks
Mambo Italiano
Dean Martin
What Makes You Beautiful
One Direction
Love Is Waiting
Brooke Fraser
Hey Porshe (In the Style of Nelly) [Karaoke Version]
Devoted Karaoke
Suit & Tie (feat. JAY Z)
Justin Timberlake
What About Love
Austin Mahone
Moves Like Jagger (Studio Recording from "The Voice" Perform
Maroon 5
Suddenly I See
KT Tunstall
Heres to Never Growing Up
Avril Lavigne
Day We Lost Our Love (ICs Club Dub)
Tomas
If Only I Could Reach You
Tomas N'evergreen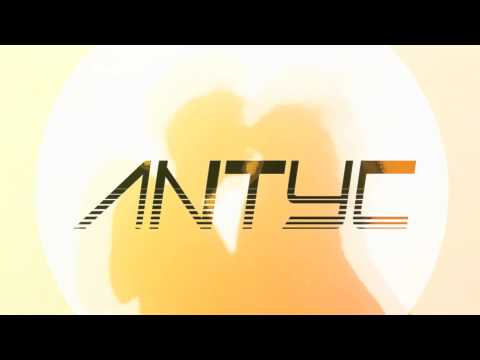 The Time Is Now
Ameritz - Tribute
Cooler Than Me
Mike Posner
Where Do You Go To My Lovely (Karaoke in the style of Peter
1960's Karaoke Band
The Man Who Cant Be Moved
The Script
Come & Get It
Selena Gomez
Not About Love
Fiona Apple
No És Massa Tard
Lax'n'Busto
Going Away
Karen Peris;Don Peris;Mike Bitts;Th
Get Lucky (feat. Pharrell Williams)
Daft Punk
It Must Have Been Love
Roxette
Video Killed the Radio Star
The Buggles
Seven Day Fool
Jully Black
Where Have All the Good People Gone?
Sam Roberts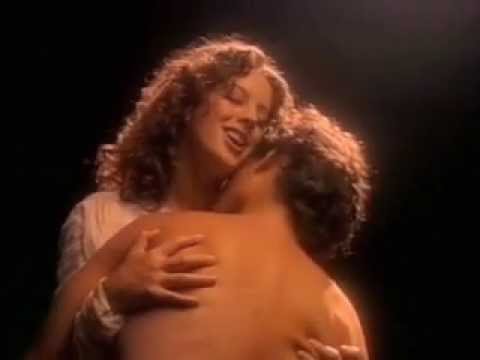 Posession - Sarah Mclachlan
Booty Call (feat. E-40)
Brokencyde
Girls On the Dance Floor (feat. Stereotypes)
Far East Movement & Stereotypes
The One That Got Away
Katy Perry
Stay (feat. Mikky Ekko)
Rihanna
What Makes You Beautiful
One Direction
Temple of Love (1992)
Sisters of Mercy
Just Give Me a Reason (feat. Nate Ruess)
P!nk
Vega-Tables
The Beach Boys
Mirrors
Justin Timberlake
Journal of Ardency
Class Actress
Thinkin Bout You
Frank Ocean
Showing results for "Pop"